AGNOSTIC FRONT - Demon Skin Enamel Pin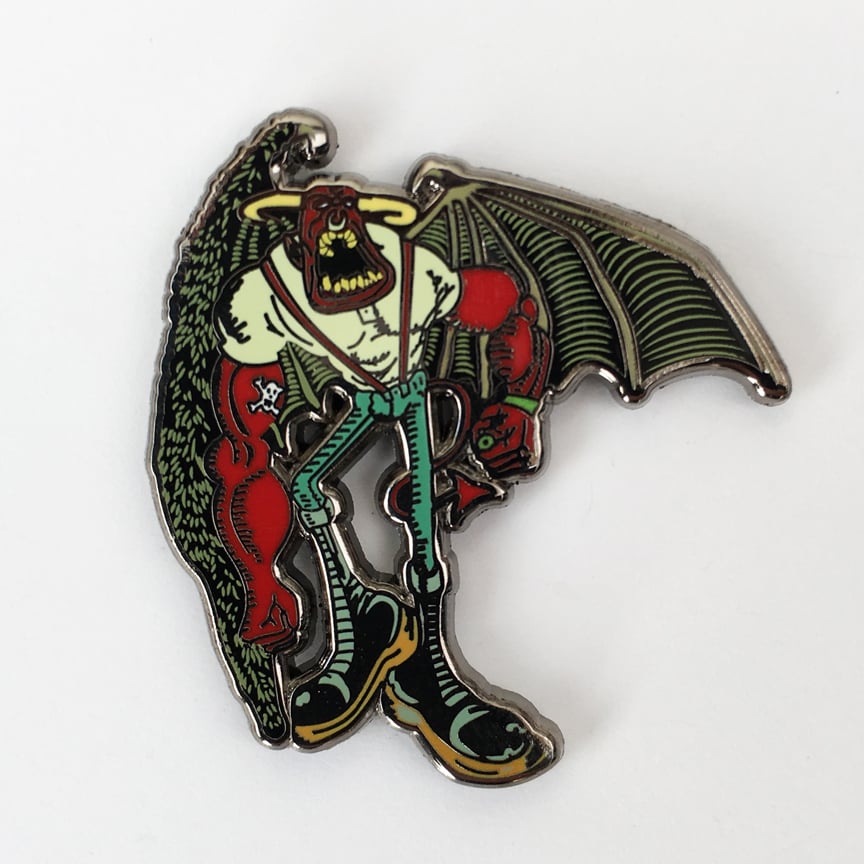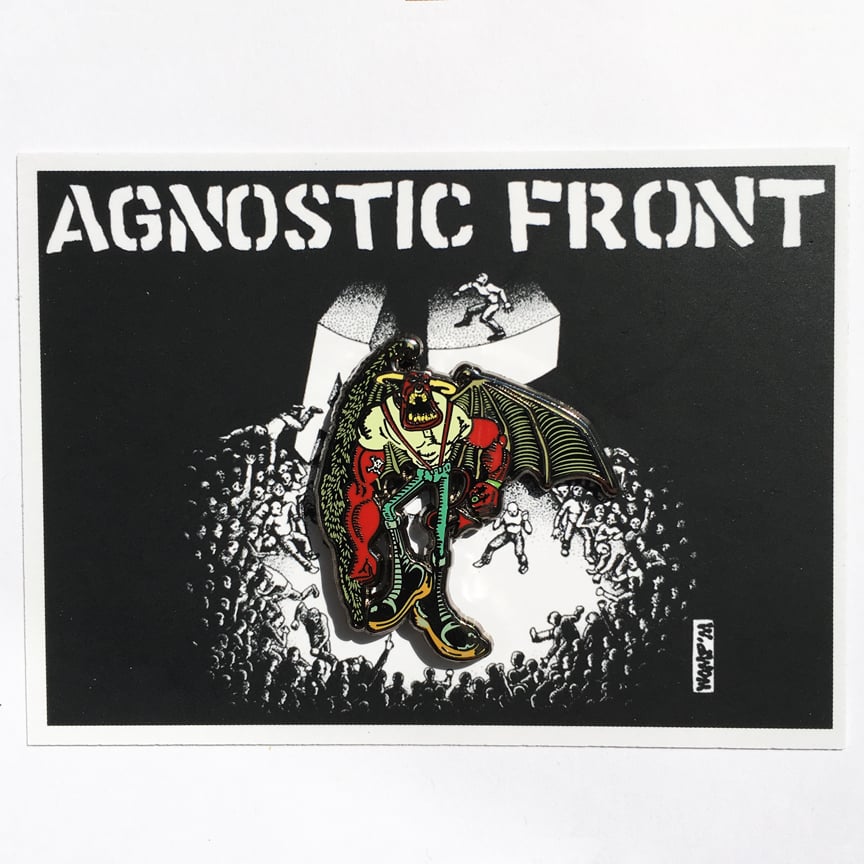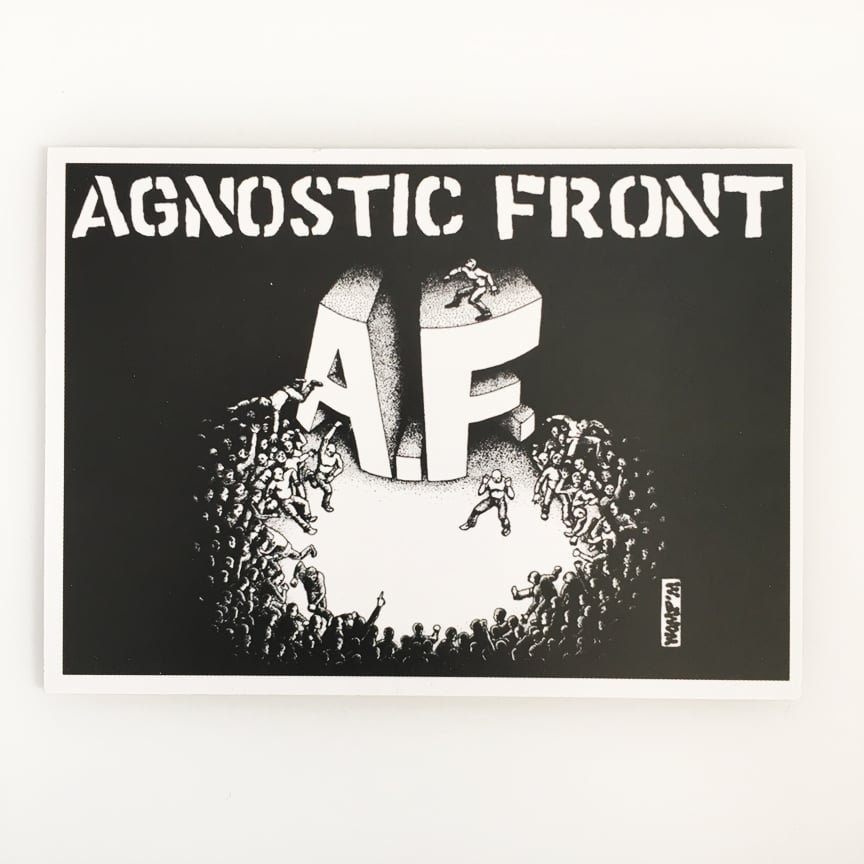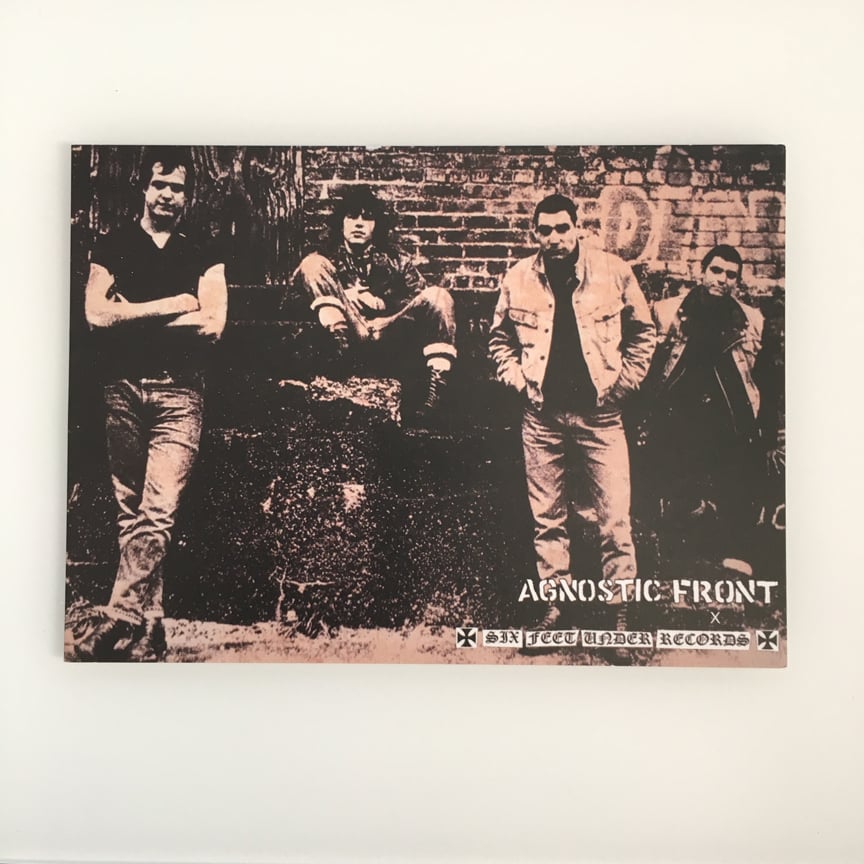 AGNOSTIC FRONT's "Cause For Alarm" is not only one of the best NYHC records ever, it also features some of the most iconic cover art in hardcore. The centerpiece of that art is the "Demon Skin". SFU has collaborated with AGNOSTIC FRONT to bring the Demon Skin to enamel pin form.
The pin is 1.25" and made from hard enamel. It has two posts on the back with rubber clutches and comes on a baseball card sized backing card. These are in hand and ready to ship now.