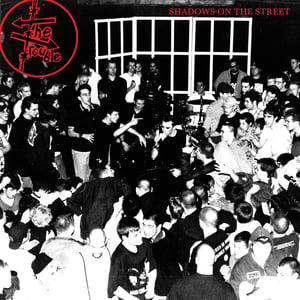 $

10.00
THE TROUBLE hailed from Boston's massive streetpunk scene of the late 90's. Unlike most of the other bands from the time, their sound has held up over the years, blending the perfect mix of punk rock and hardcore together. Members later went on to form Panic and The Explosion, and they have reformed a few times in recent years for the occasional reunion show.
This new LP compiles all their previously out of print material onto one record. Basically everything that isn't on the NOBODY LAUGHS ANYMORE album.
We have 3 versions of the record available. Coke bottle clear/100, Opaque purple/350 and Black/550.
All records come with a digital download.
Preorders are expected to ship in early September.